The scheduled bootcamp classes run in Repulse Bay. The classes are open for all and works well for all fitness levels.
The training includes strength and mobility routines for the whole body as well as cardio and high intensity training. You will be challenged with intervals, circuits, games, drills etc, but still with a focus on body awareness and control. We use all sorts of equipments like TRX, resistance bands, weights, medicine balls, kettle bells etc. But mostly the body itself. The sessions are physically and mentally challenging, however playful and fun.
The classes run in sunshine and in rain!
WEEKLY BOOTCAMP SCHEDULE REPULSE BAY
Tuesdays 8.15am in Repulse Bay
Saturdays 8.15am in Repulse Bay
PRICES
A trial session is $100. A commitment of four or more sessions within a month is $175 per class ($700 for 4 classes). Unlimited is $1200. A single/drop-in class is $230.
MEETING POINT
Repulse Bay –  Outdoor gym in the crossing of Beach road and the Promenade

PRIVATE GROUPS OR CORPORATE TRAING
Are you a group of friends who wants to do group training together? Or do you want to offer group training for your employees or colleagues?
Please contact me for more information.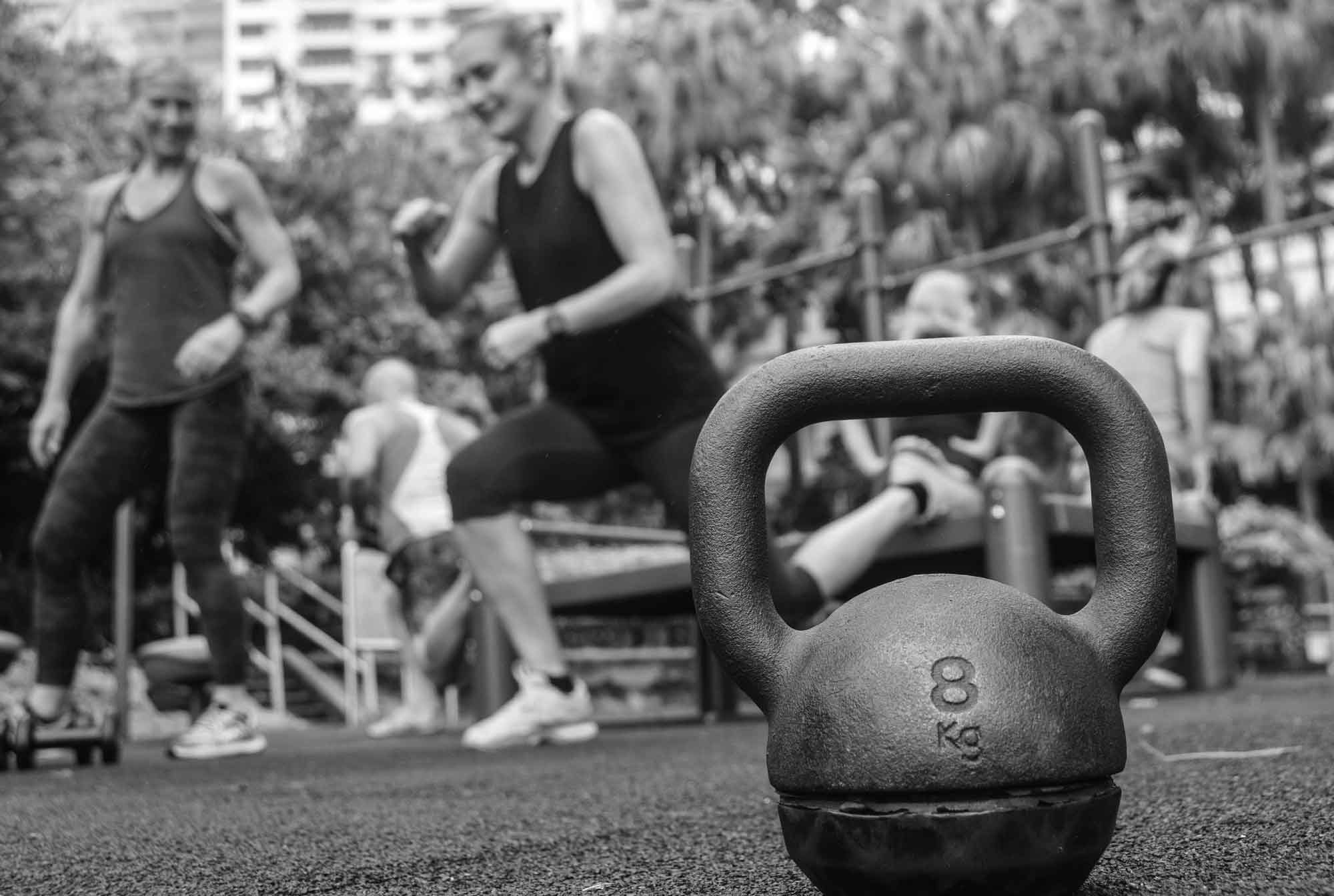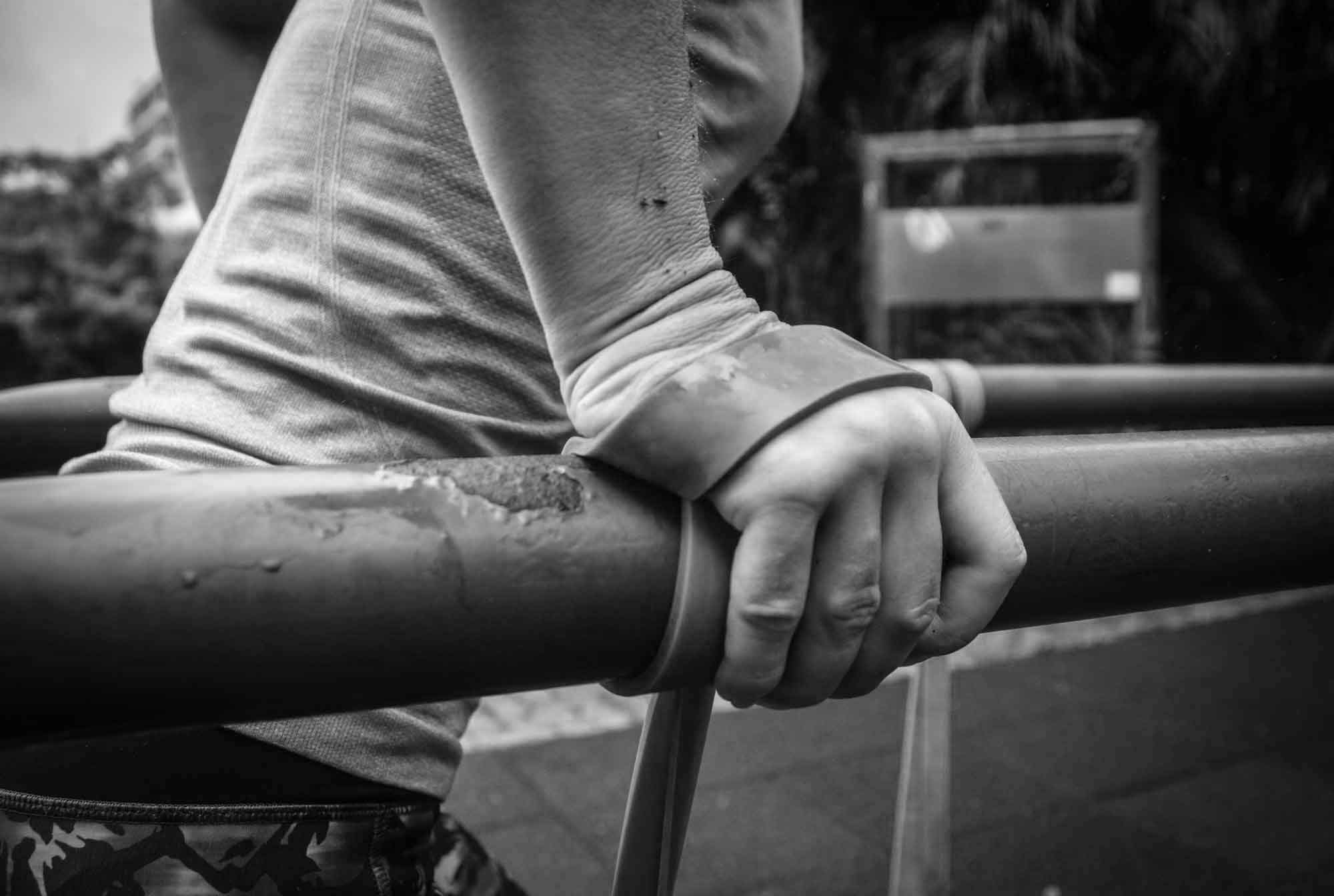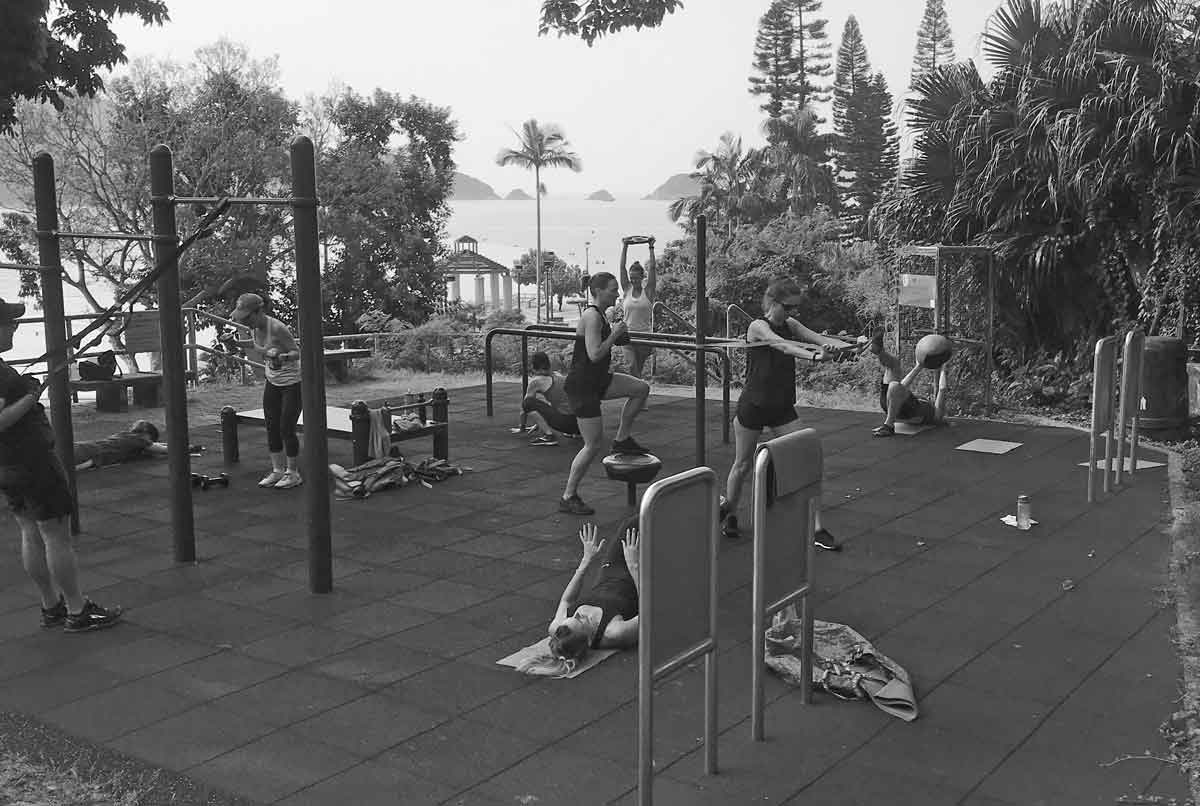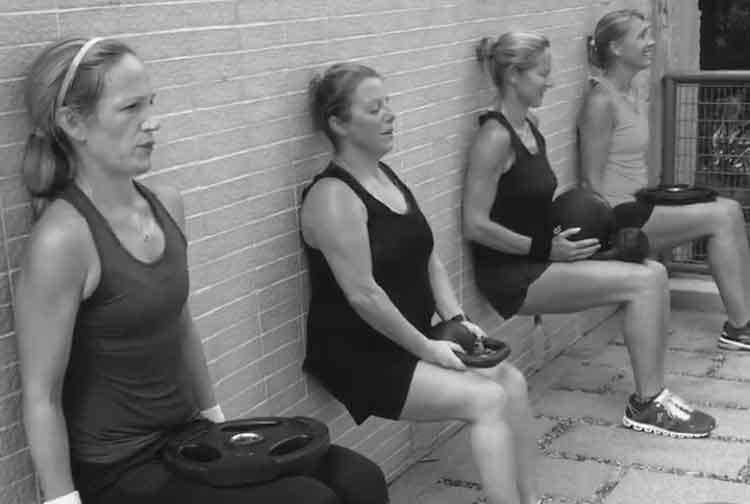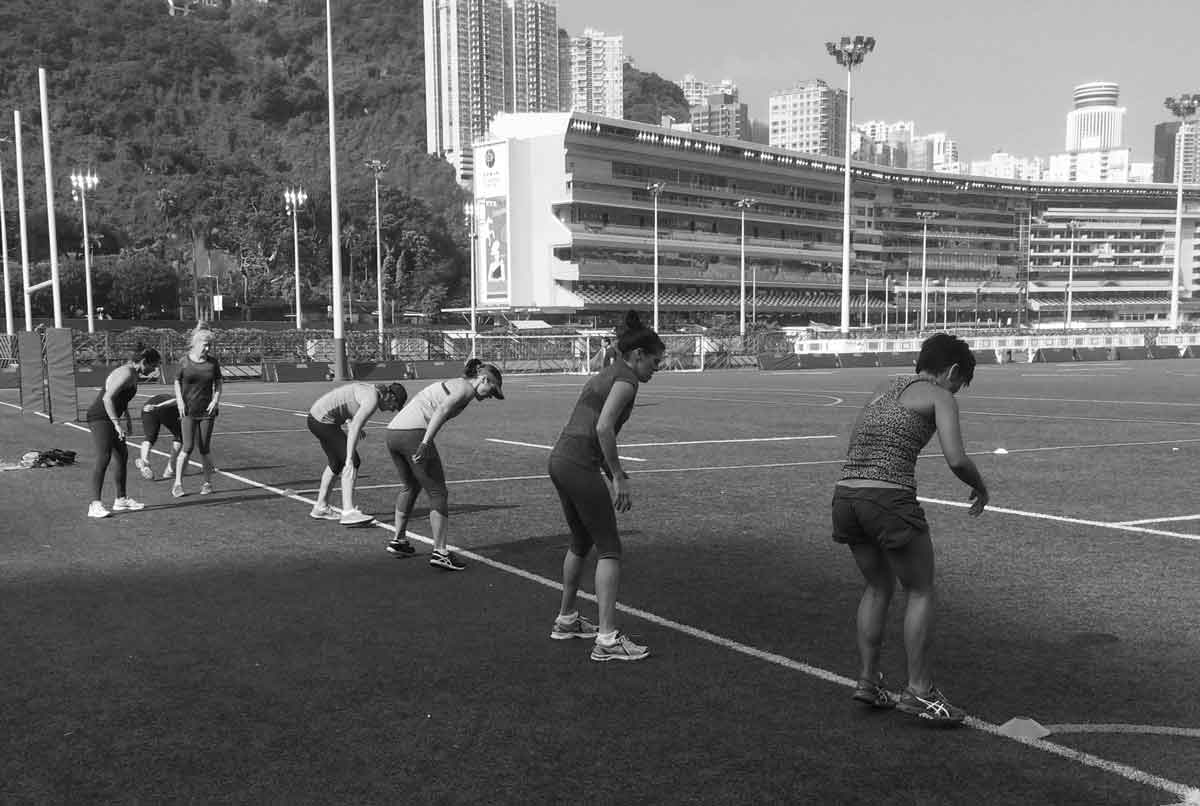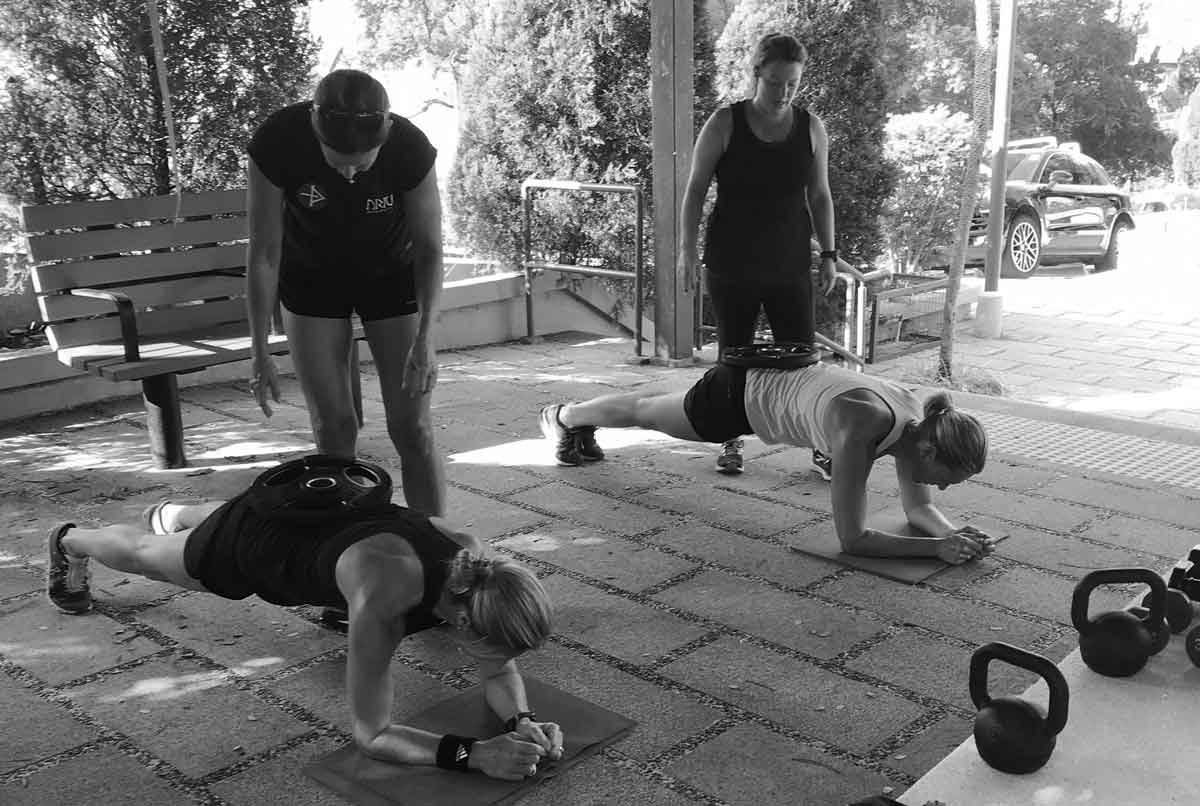 Any Questions?
DO YOU WANT TO BOOK A CLASS? CONTACT ME!