Do you need help to kick start your training, or do you train regularly but make minimal progress? Are you dreaming about finishing a Marathon race or are you keen to learn to do a head stand? No matter who you are or what you dream of doing – let me help you achieve your goals.
I have the tools and experience to get you to where you want to be. I curate specific training for your goals, prerequisites and body type. With my holistic approach I include strength and mobility training as well as high intensity training to give you physical freedom and a confident body. 
Examples of areas I can help you:
Weight loss and body definition
Increase in strength and mobility
Running technique
Rehabilitation from injuries
Pre and post pregnancy training
Training during / post Menopause
There are no quick fixes, only consistency and hard work.
But we will have lots of fun!
PARTNER TRAINING OR SMALL GROUPS
Many people prefer training with a friend or in a small group. There are many benefits like being able to split the cost, work out together, and bring some healthy competition to the exercise regime. My role as a trainer is to adopt a program that fits the couples or the small group, either at an individual level or that works for the whole team.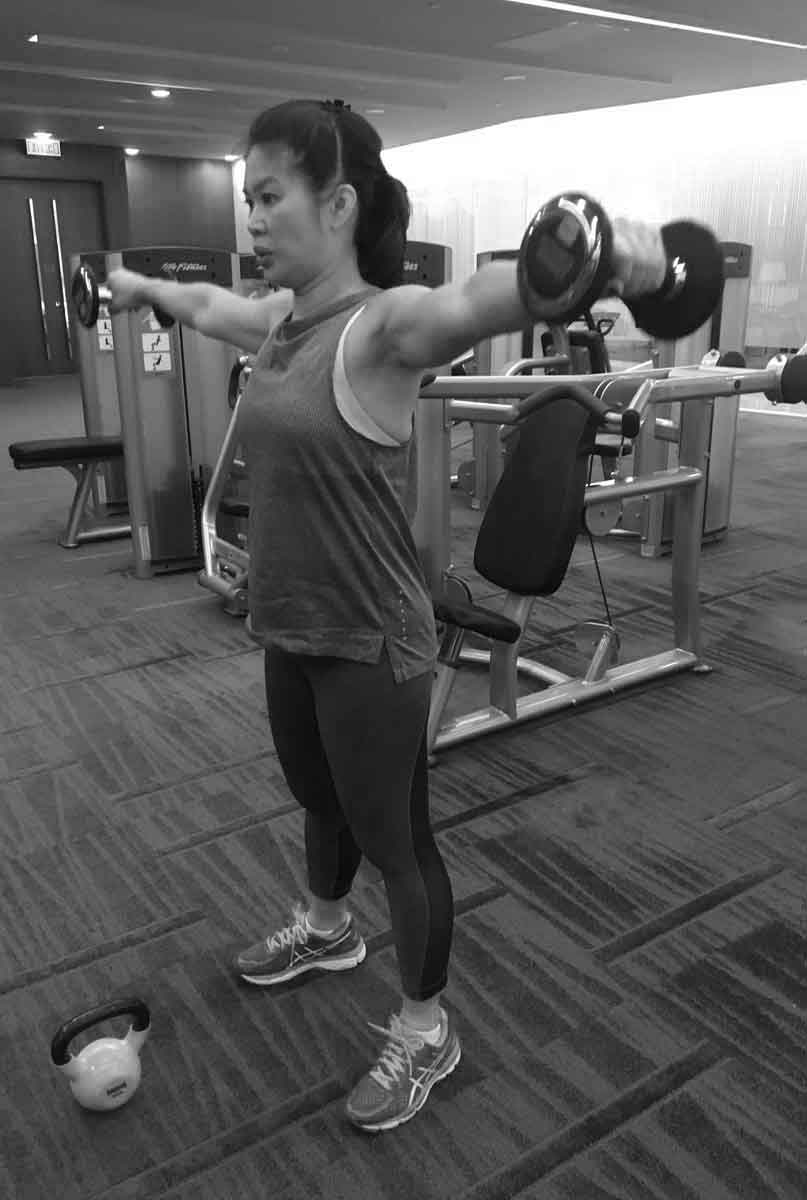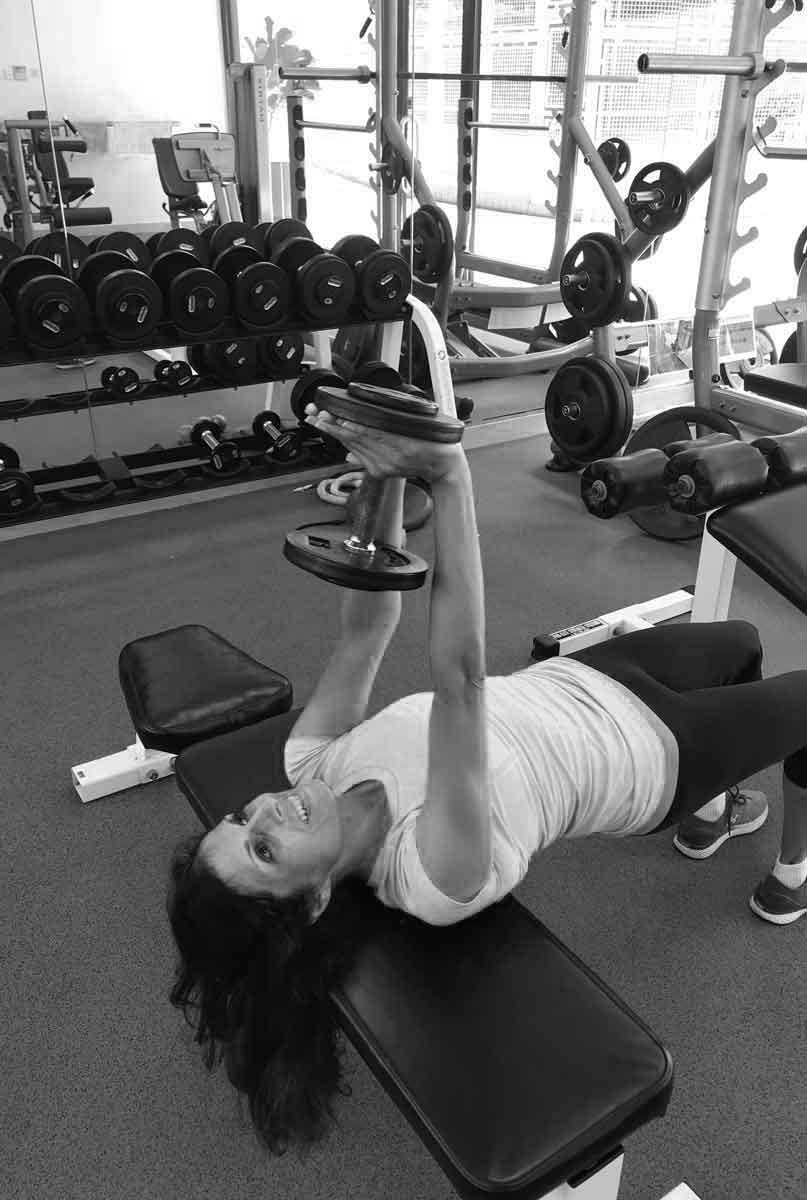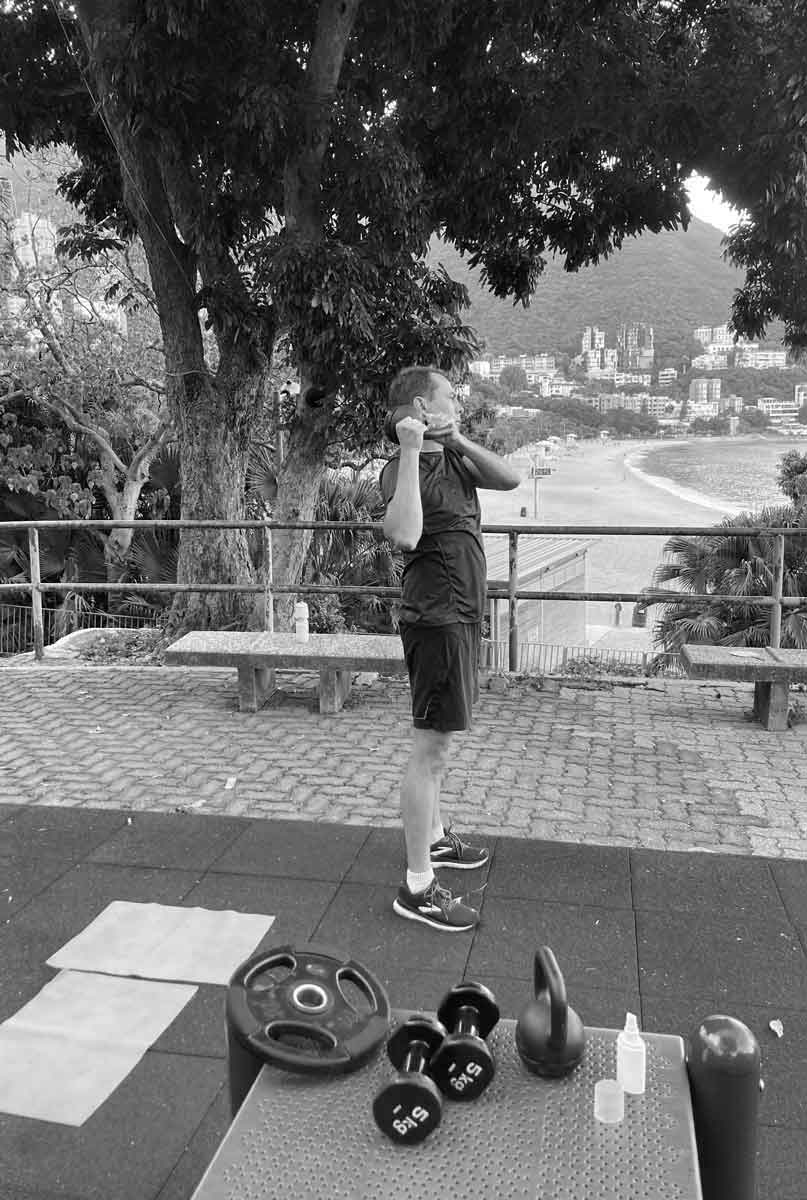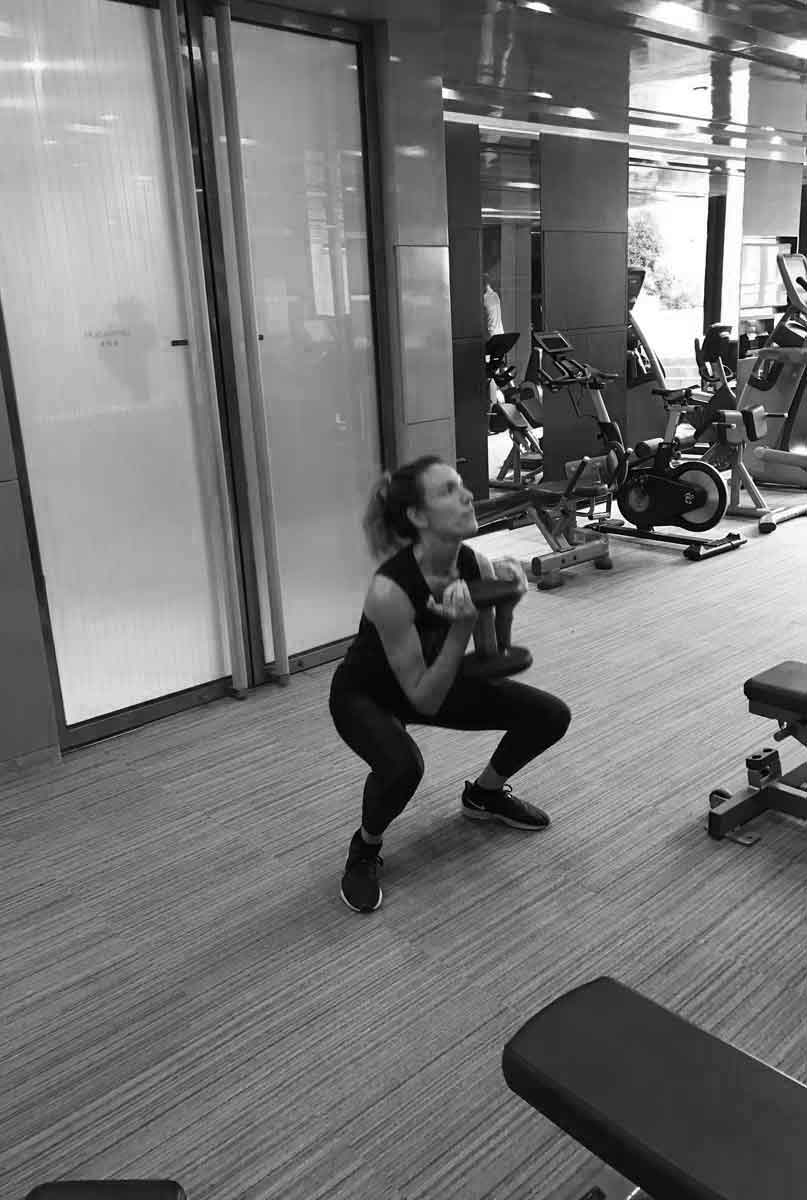 Any Questions?
CONTACT ME TO SET UP THE RIGHT TRAINING REGIME FOR YOU!