To move is an essential part of our life and well being. It increases our physical and mental health, immune system and sleep cycles. It's never too late to start moving or to learn new skills. Love, peace and physical freedom!
I've been a trainer for 10 years, NASM Certified, and founded my company Sweaty Movements in Hong Kong where I lived 2010-2022, working with private clients and running group training classes. During my years as a coach I have been working with people from all over the world and with different prerequisites – people who rarely trained before, sport athletes, newborn mums, teenagers, people with injuries etc – all with different goals and dreams.  It a true satisfaction to have the opportunity to help people building confidence in their bodies and to help them to achieve their goals. I believe I'm appreciated as a coach since I take each client equally serious. I challenge all my clients, but always in a playful way.
I have always been active and involved in sports since early on. But it's not until later on in life I changed career to work as a PT. To change career midlife is truly rewarding and enriching and it has given me a broad and holistic experience as a person and as well as a coach.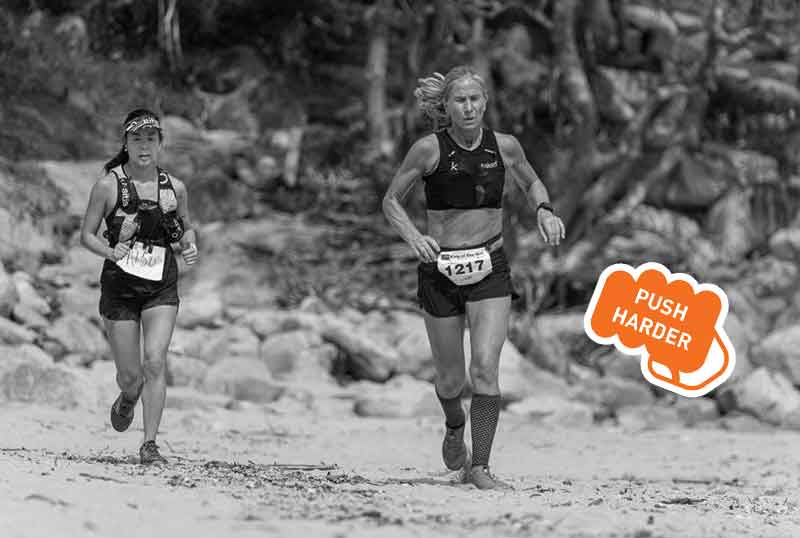 As a child I practiced dance, gymnastics and horseback riding, and in my adult life I moved on to yoga, fitness and running. I have done quite a bit of running and once in a while I have ended up on podium positions in races like 10k, Half Marathons, Trail Races and Spartan. I also have a Black belt in Taekwondo, something I achieved at the age of 46. My training and practice have actually increased by years and I'm stronger, more mobile and resilient today than I was 20 years ago.
The last couple of years I have started training Olympic weightlifting which is a true source of knowledge and understanding of the biomechanics. But perhaps the biggest influence in my practice and in my coaching is the Ido Portal Movement culture. The Movement culture has a fantastic holistic approach to how we move and to use our bodies, and how we learn and play. I have learned so much the past two years and it's an ongoing process. This is something I try to incorporate and to teach to my clients.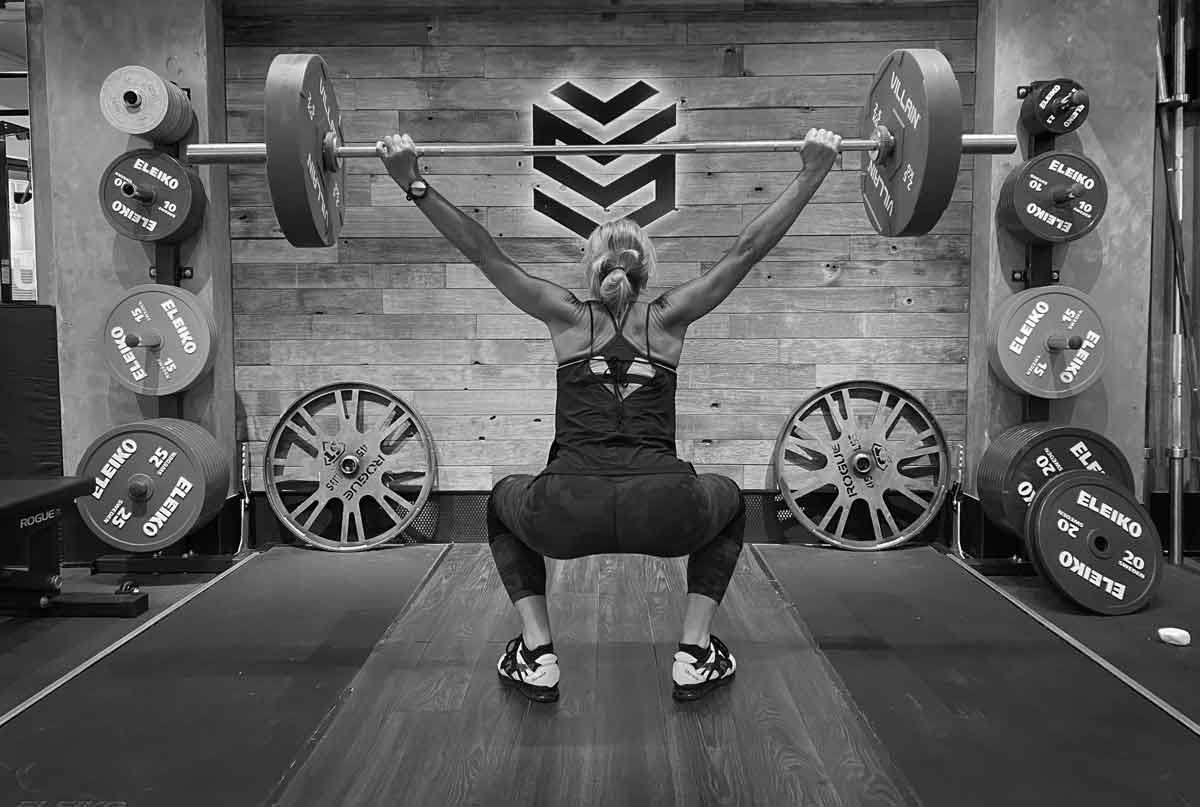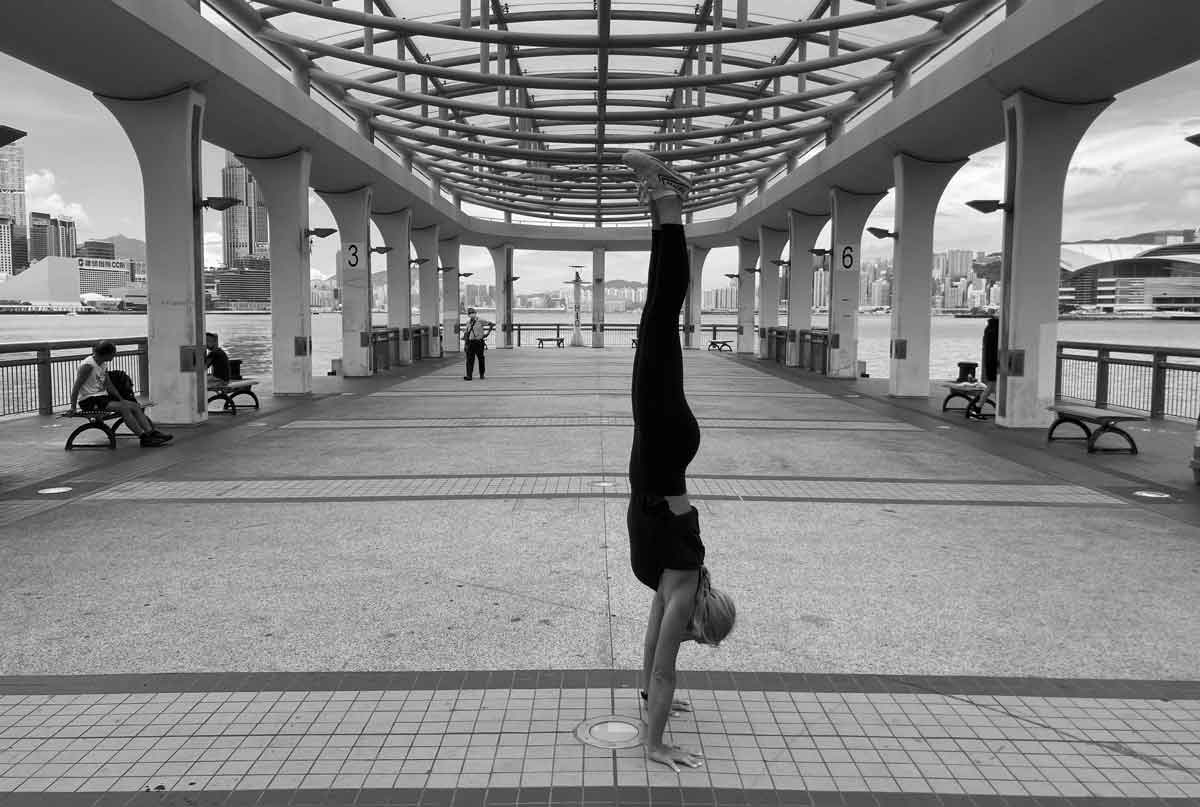 Any Questions?
DO YOU WANT TO BOOK A CLASS? CONTACT ME!